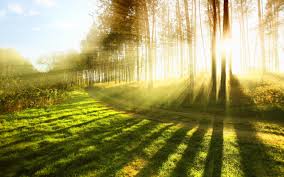 Retrieved from:www.day2015.com
Location and Contact Information
Awakening Love at Aslan Institute
4141 Old Sibley Memorial Hwy
Eagan, MN 55122
Phone: 414.640.0522
email: rochelle@aslaninst.com
Rochelle Murphy, MA LMFT, is the creator of Awakening Love at Aslan. Awakening Love provides a warm, supportive, safe environment that inspires and facilitates the growth and healing of individuals, families, and communities through therapy and other complimentary and alternative approaches. Awakening Love works to radiate love and awareness through the self and other, inspiring the co-creation and re-patterning of systems for optimal health.
Awakening Love offers individual, marriage, and family therapy services to those who are looking for growth and healing in their lives.
Reiki services are available upon request; please contact Awakening Love for more information.